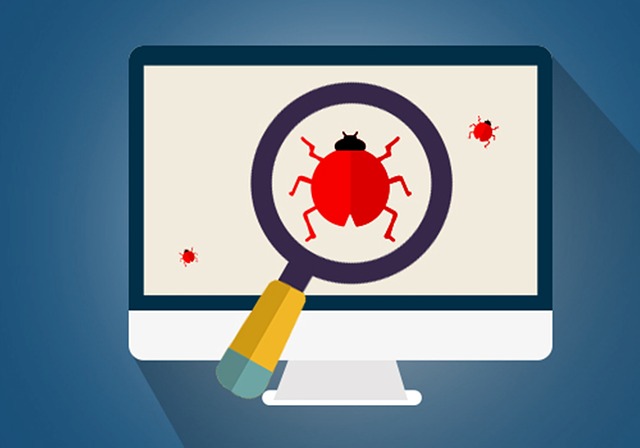 Qspiders is one of the best institute for doing software testing. Software testing and QTP is very important topics one needs to be known. If you want to become a professional test engineer you need to know the importance of testing as well
You need to learn all the necessary concepts related to software testing and QTP. If you know both of them then that will give some kind of confidence back to you to take up testing as a career.
While you are learning itself you can know the importance of testing but, in order to learn all the concepts, you need good notes for studying software testing and QTP topics.
Even I am also a student of qspiders in the past.I am giving away the notes that I have collected it from qspiders.Being a student of qspiders this notes really helped me to study all the concepts related to testing.
The download package includes the notes of
Manual testing.
QTP.
BUGZILLA.
COOKIE.
QA.
QC.
Regular Expressions.
SDLC.
UNIX.
WI-FI.
Win Runner.
SQL.
VBSCRIPT.
and also some other notes related to Testing.

Please share this with your friends if you find it useful…
By clicking on the below download button you can download the useful notes for all test engineers.
These notes are only for qspiders students.
Step 1: Enter your Email Address.

Step 2: Send me a request to whatsapp: 8904051353 inorder to get Download link.